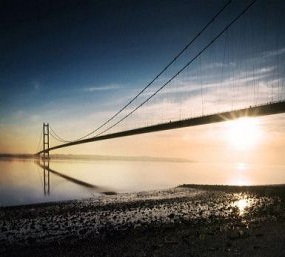 Community Capital Advisors
is an investment banking firm that works exclusively with community banks. Our Managing Directors have a combined 44 years' experience in this arena and have raised over $1.58 Billion for their clients. We work on-site with every client until the completion of each transaction. Our model has lead us to the success of over 150 community bank capital campaigns. Understanding that each bank client is unique, and formulating a unique solution, is what has made us successful since 1987.
Lee Bradley
Senior Managing Director
Community Capital Advisors, Inc.
---
Our Mission
"We at Community Capital Advisors have a passion for community banks just like George Bailey had for "The Building and Loan". We believe that community banks are the "bone marrow" of our American economy. It's where capitalism and entrepreneurism are born and nourished. At CCA we are proud of our hero George Bailey and we are determined to help community banks not only survive the economic crisis, but return to and maintain a strong financial position. It's simply the right thing to do!
Watch the Video
---
Recommended Reading :
Too Small to Fail, Banks Can Drive an Economic Recovery. No, Not Those Banks
The Wall Street Journal, October 7, 2010
Letter to Clients and Friends in the Financial Institutions Industry
Re: Acquire or Be Acquired Conference Bryan Cave, LLP, February, 2011
Marking a 1st, Ga. bank buys back TruPS from FDIC
SNL Blogs, August 5, 2014
Banks Back to Market With Subordinated Debt Sales
May 27, 2014
http://brokercheck.finra.org